"

What a voice. What a delivery. Will owns the stage even when he's still as a whisper. "
— Theater Mirror
Will McMillan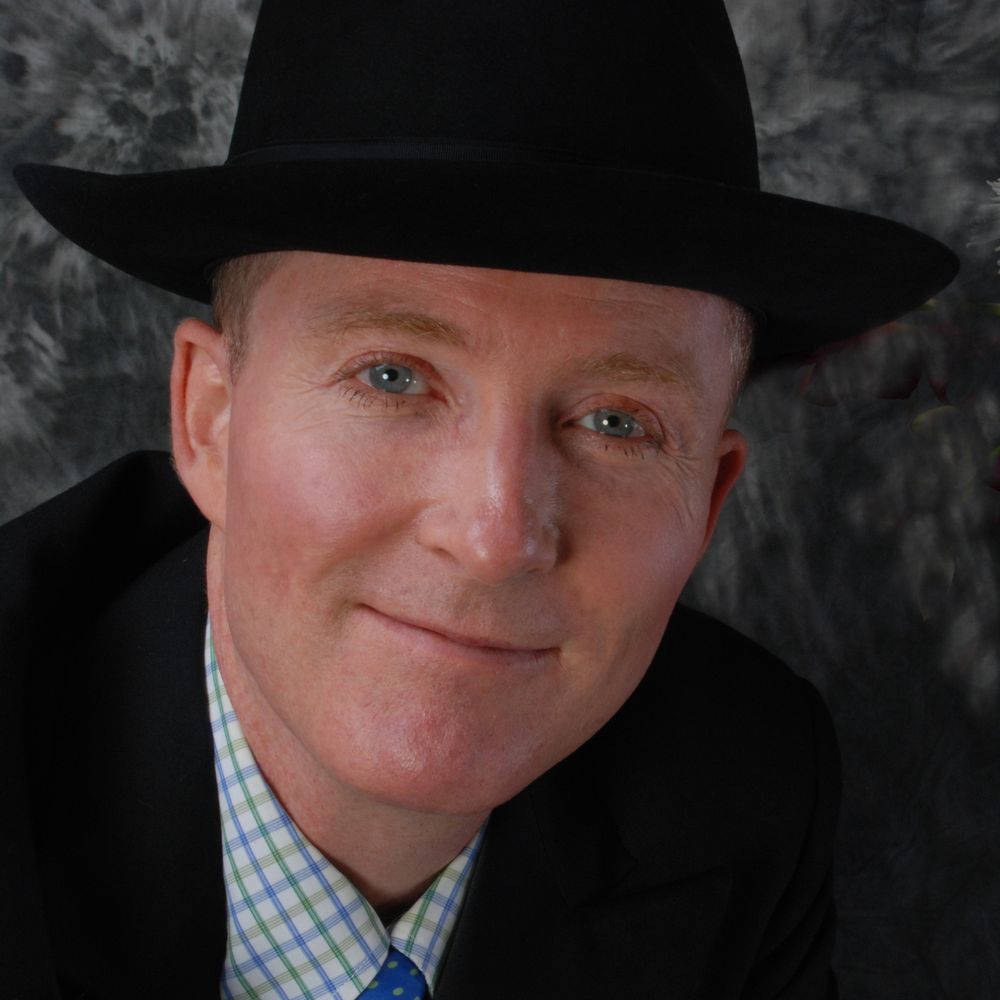 Singer and Songwriter
SAG/AFTRA/Equity
"Will has a voice of silk, a clear mind, and a poet's heart."
         — Amanda McBroom, songwriter ("The Rose")
SHORT BIO
Three-time IRNE award winner WIll McMillan has sung with a cappella groups (Harvard Din & Tonics), rock bands (Adult Children of Heterosexuals), and orchestras (Timberlane Pops) — performing at venues such as Scullers Jazz Club, Sanders Theatre, the Middle East Nightclub, Arlington Street Church, Johnny D's, Jacques, the Hotchkiss School (CT), 54 Below (NYC), Westbeth Performance Center (NYC), Spring Island (SC), Star Island (NH), and Yin Par Le Garcon Chinois (Shanghai).  In a previous life he helped run the Cambridge Center for Adult Education, and as a child he did commercials, voice-overs, TV movies, and musical theater.
Several years ago Will began playing the ukulele and writing songs. He currently performs in a vocal harmony trio with Molly Ruggles and Carole Bundy, and recently did four shows at 54 Below in Manhattan with the remaining members of the original cast of the Broadway musical PIPPIN. He has also put together more than twenty one-hour programs of music about individual composers and lyricists — such as Cole Porter, Dorothy Fields, and Jule Styne — which he performs with pianists Joe Reid and Molly Ruggles at retirement communities, coffee houses, synagogues, libraries, senior centers and memory cafes.

He has released five CDs — "Sketchbook 1" and "Blame Those Gershwins" with pianist Steve Sweeting, "Reel One" with the vocal ensemble At The Movies, "If I Loved You" with singer Bobbi Carrey and pianist Doug Hammer, and an eight-song CD of original and cover songs with Molly Ruggles and Carole Bundy. You are welcome to read his thoughts and listen to lots of music at his blog, AMusicalifeOnPlanetEarth.WordPress.com.
 
LONG BIO
You can read a longer bio for Will McMillan by clicking here.
Press Photos