"

Few local singers captivate an audience as quickly and convincingly as Will McMillan can — possessing both a lyrical voice and a naturally winning personality."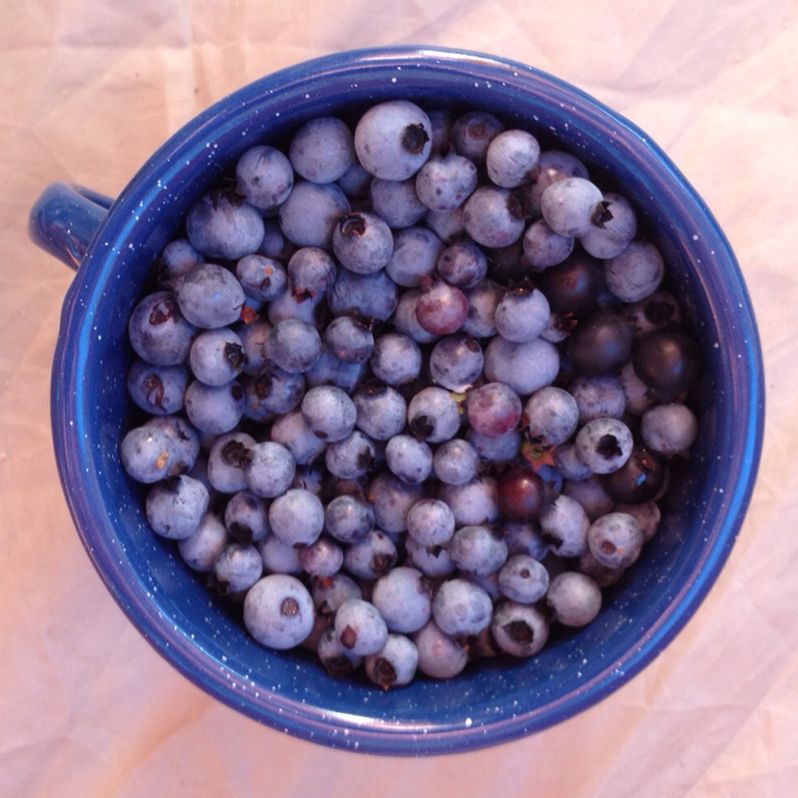 You can help Will keep making music...
In the past, Will has been reluctant to ask anyone for financial contributions. However, several people — especially when he was leading nightly sing-alongs via Facebook Live in 2020 — told him he needed to offer a tip jar. So here it is!
Enter the amount you wish to donate