Bio
A singer, songwriter, and three-time IRNE-award winner, Will McMillan has soloed with pops orchestras, rock bands, and a cappella groups. 
A member of SAG-AFTRA and Equity, McMillan did commercials, voice-overs, plays and made-for-TV movies before attending Harvard and devoting himself to a music.
For several years he hosted Will & Company — a series highlighting local singers and songwriters — at the Blacksmith House in Harvard Square, earning his first 2002 IRNE award from the Independent Reviewers of New England for Best Cabaret Show in a small venue. 
After taking a class called "Ukulele for the Almost Musical" in 2010, Will began writing songs in earnest using Apple's GarageBand software and his trusty laptop.  
That's also when his activism and sense of urgency about climate change began to intensify. You can find his songs — including "We're Running A Big Experiment," "A Beating Heart" and "Heaven Here On Planet Earth" — on Spotify, Pandora, YouTube and other digital music platforms.
In December 2015 he debuted a program featuring twenty one of these songs called "The Beauty All Around" — with Doug Hammer at the piano and special guest vocalist Jinny Sagorin — which sold out a month in advance. 
He currently offers programs of his original songs — with accompaniment by Doug Hammer — as well as musical programs highlighting lyricists and composers such as Dorothy Fields, Harold Arlen, Hoagy Carmichael, the Gershwin Brothers, and Cole Porter with pianists Joe Reid and Molly Ruggles. (You can click here to learn more about these hour-long musical presentations).
He has also begun performing with singer Carole Bundy and singer/pianist/songwriter/vocal arranger Molly Ruggles as a trio featuring original and cover songs such as "Simple Rules," "The Beauty All Around," and "The Surrey WIth The Fringe On Top."
When Covid-19 entered our lives, McMillan began releasing songs recorded in past years with Doug Hammer — who is also a terrific engineer.  You can click here to listen to their take on John Lennon's classic "In My Life."
McMillan performed for over a decade with singer Bobbi Carrey in shows about Johnny Mercer, Irving Berlin, Richard Rodgers, Broadway, Love, Business, Harmony, and Oscar-winning songs.  They released a CD called "If I Loved You" which was very well-reviewed, and their annual sold out performances at Scullers Jazz Club "transported listeners into a daydream, blurring the lines between romance, wit and melancholy" — Boston Herald. 
For four years he was part of the quartet At The Movies, which won a 2003 IRNE for Best Cabaret Group Performance and released a CD, Reel One . He also performs with Lillian Rozin in The Will & Lil Show, an ongoing musical frolic of a serious nature. 
Will is featured on many recordings including — Blame Those Gershwins, Whimsy: The Allston Years, Will Sings Sondheim, and Sketchbook #1 (with pianist and songwriter Steve Sweeting); If I Loved You (with singer Bobbi Carrey and pianist Doug Hammer); Reel One (with pianist/arranger/singer Brian Patton and singers Nina Vansuch and Michael Ricca); Simple (with guitarist/songwriter Jonathan Keezing); and a new CD with Molly Ruggles and Carole Bundy.
He has performed at Scullers Jazz Club, Sanders Theatre, the Middleast Cafe, TT the Bear's, the Arlington Street Church, Diamond Jim's, Johnny D's, Jacques, 54 Below (New York), the Ocean's Inn (Provincetown, MA), the Hi-Hat Club (Providence, RI), The Inn on Newfound Lake (NH), Spring Island (SC), Star Island (NH), the Westbeth Performance Center (NYC), and Yin Par Le Garcon Chinois (Shanghai).
He has also led Music Together classes since 2013 in Arlington, MA.
If you are curious to learn more about some of the made-for-TV movies Will starred in as a child and teenager, you can click on the following titles —  Goldenrod aka Glory Days with Donald Pleasance and The Four of Us with Barbara Feldon —  and you can even watch one of them on YouTube: Bound For Freedom with Fred Gwynne.

McMillan was also a standby for the role of Theo in the original production of Pippin on Broadway. He recently joined fellow original castmates to perform in the PIPPIN 50th Anniversary Concerts at 54 Below in Manhattan.
As a Harvard undergraduate, Will starred in a theatrical revue of David Bowie songs, directed an acclaimed synthesis of The Breasts of Tiresias and The Gas Heart in the Loeb Experimental Theater, and sang with a terrific a cappella group, The Harvard Din and Tonics.  He later worked in pop/rock bands — Cue, Adult Children of Heterosexuals, and Q-Set — and in a folk duo, Jon and Will, before discovering jazz and cabaret.
You are welcome to visit his blog and also a special webpage featuring a song written by Barbara Baig called "Let Me Be Strong."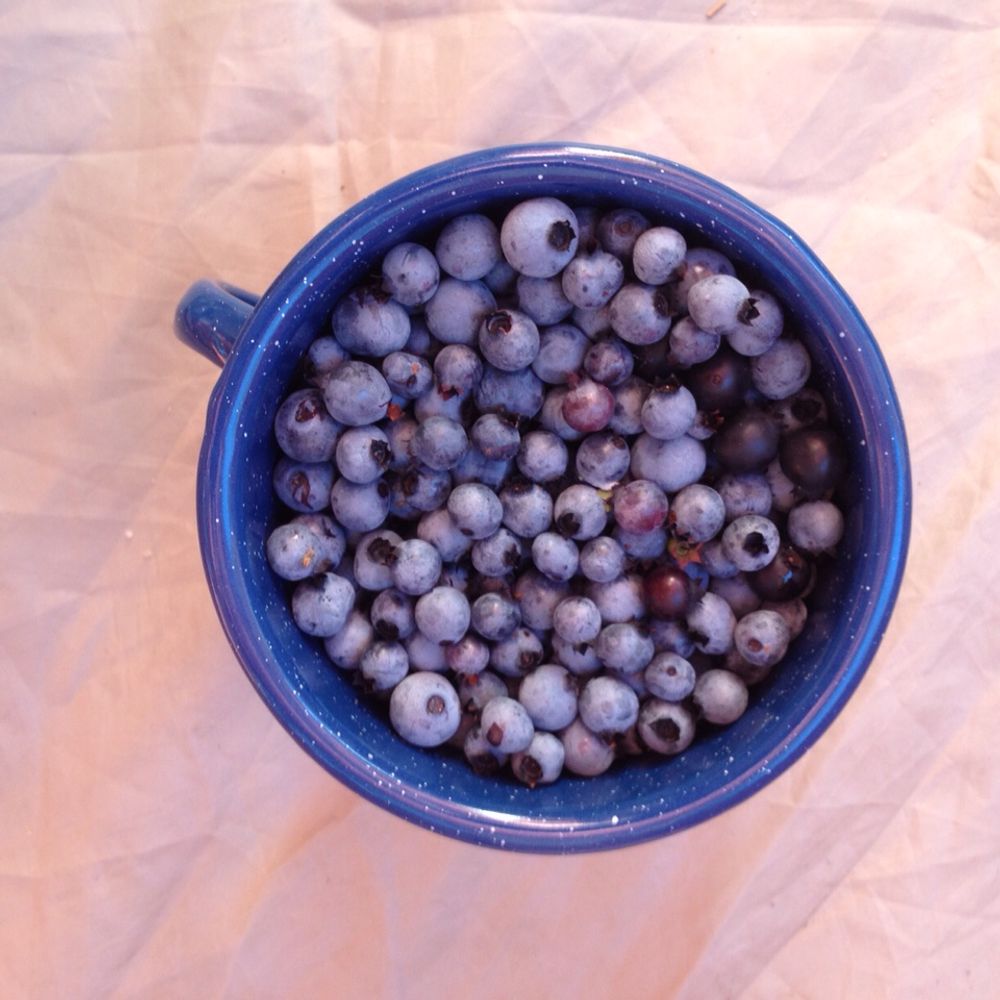 Add a tip to help Will keep making music!
I feel ambivalent about having a tip jar on my website because so many folks are short on money these days. But if you are one of the fortunate few who is not feeling a financial pinch, you are welcome to leave a tip as the spirit moves you... And THANKS!!!
Enter the amount you wish to donate